Agricultural Climate Solutions: Working together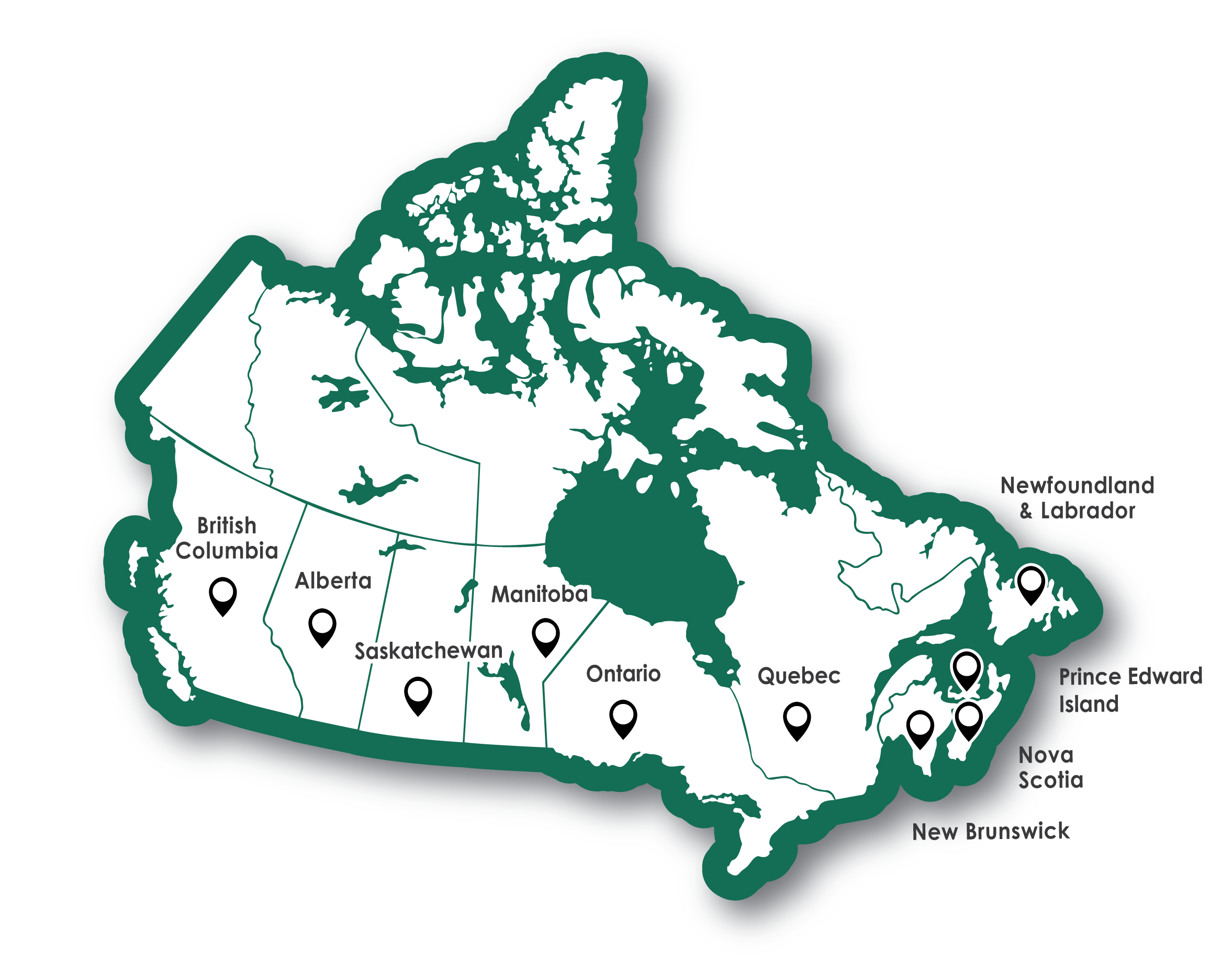 Agricultural Climate Solutions (ACS) will adopt the Living Laboratories Initiative innovation and collaborative approach. The program aims to establish a strong, Canada-wide network of regional collaborations led by farmers and including scientists and other sectoral stakeholders. ACS will develop regional collaboration hubs, also known as "Living Labs". The aim is for every province in Canada to have at least one collaboration hub. Farmers and farm groups will be at the centre of decision making, innovation and on-farm activities at each hub. ACS will focus on transferring knowledge to other farmers so that they can deploy solutions that are tailored to their region and promote environmental sustainability and resiliency in the agriculture sector.
Projects will involve research and development support from a team of government department scientists led by Agriculture and Agri-Food Canada. Work will take place directly on farms to enable Canadian farmers to participate in the decision making, innovation and research. Their participation, experiences and knowledge sharing will help accelerate the development and adoption of sustainable, environmentally friendly practices and technologies by Canadian farmers. In addition to the economic benefits of adopting those practices on their farms, action now will help farmers reduce risks over the longer term from extreme weather, such as flooding and drought.
Related links
Report a problem on this page
Date modified: