The First Sixteen Podcast

The First Sixteen is Agriculture and Agri-Food Canada's new podcast series that explores the freshest ideas in agriculture and food. Each episode explores a single topic in depth—digging deep into new practices, innovative ideas, and their impacts on the industry. Learn about Canada's agricultural sector from the people making the breakthroughs and knocking down the barriers! Farmers and foodies, scientists and leaders, and anyone with an eye on the future of the sector—this podcast is for you! New episodes every two weeks.
Climate change is one of the biggest challenges for our times - and the impacts are especially challenging for the agricultural sector. In this episode, we talk about a science model that the Government of Canada is using to generate solutions, as well as issues related to climate change and agriculture. We hear from two generations of environmental scientists on the topic.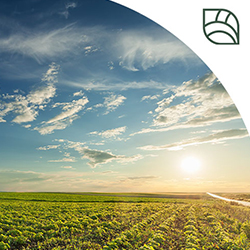 In this episode we speak with Dr. Briana Hagen about tailoring mental health programs to the needs of farmers. She explains how mental health in farming is fundamentally different than in other sectors. And she points toward solutions and successful programs across the country including the program called, In the Know, which she helped developed at the University of Guelph.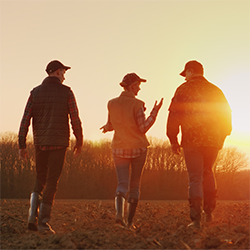 Hear about this Living Laboratories initiative and its revolutionary new approach to innovation. It brings together farmers, scientists, and other collaborators to address agri-environmental issues in a designated UNESCO Biosphere Reserve.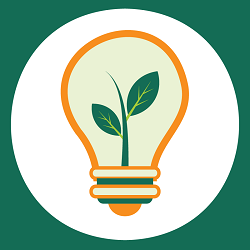 Minister, President, CEO: This is a very frank discussion with three women leaders in the agriculture and food sector. They talk about their experiences and the benefits of a more inclusive and diverse sector at all levels.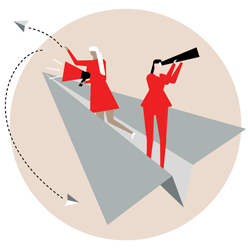 Is food waste really an opportunity? Denise Philippe of the National Zero Waste Council believes so. Listen to this discussion where she outlines gaps in our food system and shows us where opportunities exist. As well, learn about the new Food Waste Reduction Challenge.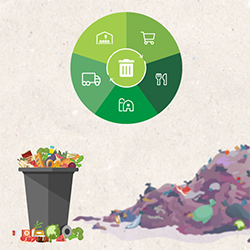 Meet the next generation of Canadians working in agriculture and agri-food sector. Jerry Bos, a young dairy farmer and co-chair of the Canadian Agricultural Youth Council, shares his vision for the future. Minister Marie-Claude Bibeau tells us why it's important to have young farmers like Jerry and the other members of the council at the decision-making table.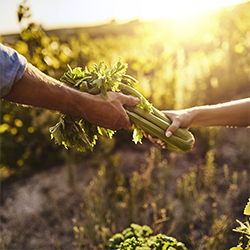 Christopher Garnham and his team at Agriculture and Agri-Food Canada have discovered something very small that could have big impacts in the food and feed industry.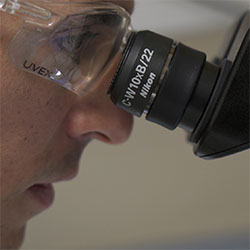 Learn about the RADARSAT Constellation Mission, the type of data that flows from it, its applications in agriculture and how it is used by environmental stewards to work with farmers.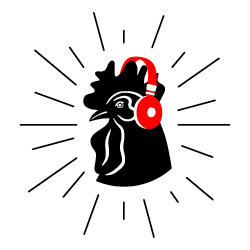 In discussion with two agents of change in the world of agricultural science, we explore a new and brilliant way forward.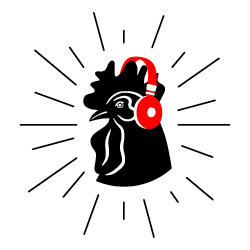 Listen in as we shed light on an innovative and nimble collaboration that is addressing food insecurity during the pandemic.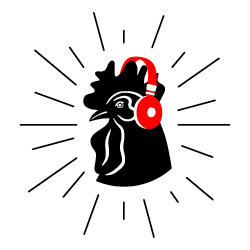 Interview with Julie Dawson, a beef specialist at Agriculture and Agri-Food Canada and a sixth generation farmer. Listen in on this fascinating discussion about how much farming has and is changing, and how fast.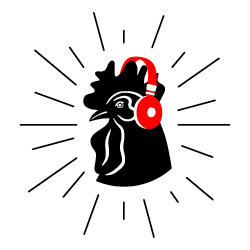 Report a problem on this page
Date modified: