Agriculture and Agri-Food Canada home page
Website maintenance
Please note that due to regularly-scheduled maintenance, some sections of this website may be temporarily unavailable from Saturday, December 7 at 9:00 pm (Eastern time) to Sunday, December 8 at 12:00 pm (Eastern time). Thank you for your patience.
Features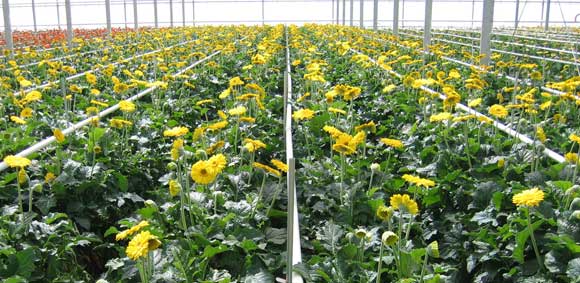 This year we're celebrating the 10th anniversary of the Pest Management Centre. See some of the achievements of this unique and internationally recognized partnership.
Access your AgriInvest and Advanced Payments Program account information 24/7 online. It's secure, convenient, and easy.
We are celebrating the importance of science in the lives of Canadians during National Science and Technology Week (October 18 to 27). Learn how our leading edge science research is growing the sector and Canadian economy.
Date modified: