Recognize these Canadian-made potatoes?
Canadians might only recognize a few varieties of potatoes sold in grocery stores today. However, in Canada we have a wide diversity in potato crops.
AAFC's Potato Genebank in Fredericton maintains a collection of 120 varieties, including heritage varieties.
Agriculture and Agri-Food Canada (AAFC) scientists have had a hand in developing 63 potato varieties.
The International Potato Center in Peru holds 7,500 different varieties of potato.
Like many crops, it's not a case of one-potato-fits all! Potato varieties are developed and grown for specific end uses and many have regional popularity and use.
Over 55% of potatoes grown in Canada are processed, mostly into French fries but also for chips and dehydration.
45% of potatoes consumed in Canada are from the fresh market.
Canadians consumed about 65.6 kg per capita in 2005 - about the same amount as the combined total of all other fresh vegetables consumed.
---
Potatoes developed for fries:
Potatoes developed for chips: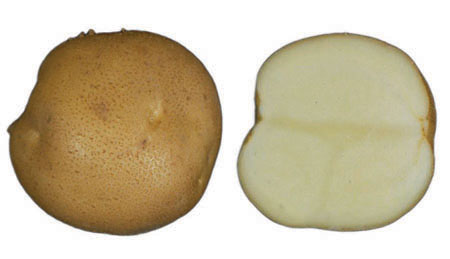 Potatoes developed for fresh market: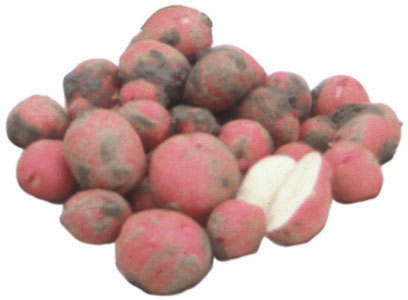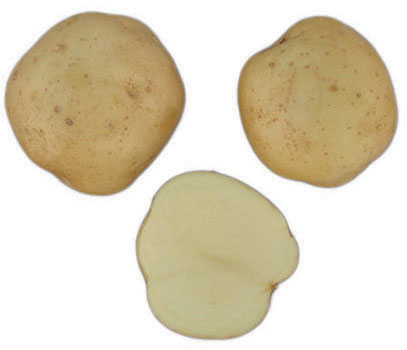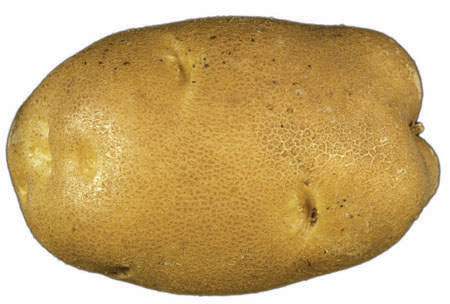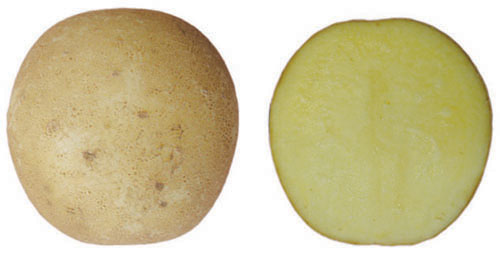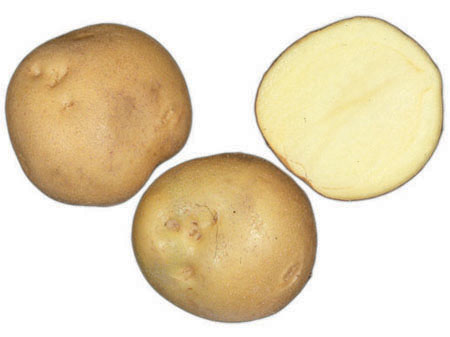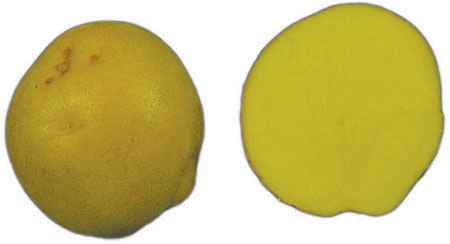 For more information on registered potato varieties:
Canadian Food Inspection Agency - Plants

AAFC Research Activities
AAFC No. 10864E
---
Date modified: