Agri-Food Trade Policy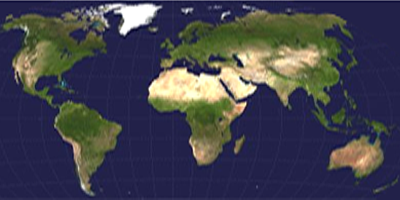 Agriculture and Agri-Food Canada (AAFC) is working, in collaboration with Foreign Affairs, Trade and Development Canada and other government departments and agencies to improve and secure market access and achieve a more level playing field in international markets for agriculture and agri-food products.
To this end, we are promoting and defending the interests of Canadian farmers and agri-food processors in various international agriculture negotiations and trade disputes, while monitoring and seeking to influence policy developments in key countries, using tools such as trade advocacy, and agri-food specialist positions in selected embassies abroad.
Under the Canadian-European-Union Comprehensive Economic and Trade Agreement (CETA), Canada will have an opportunity to increase and expand exports of a wide variety of agricultural and agri-food products. Find out how CETA can benefit your business.
Date modified: